Bridge of Cloud is a film of Burmese cinema but has the participation of actress Huyen My . Although the film has not yet released but was quite hot in this country. Myanmar media shares that the current name of Miss Vietnam Miss Huyen My has top searched on many Myanmar search sites after the trailer was launched.
Trailer of the movie "Bridge of Cloud"
According to Myanmar media, after the trailer was posted on Facebook and was nearly half a million views is a respectable achievement. However, the trailer even longer than 2 minutes but not much content, mainly just a passage of Huyen My and the main Myanmar. Perhaps the beauty of Huyen My has attracted this country (!?).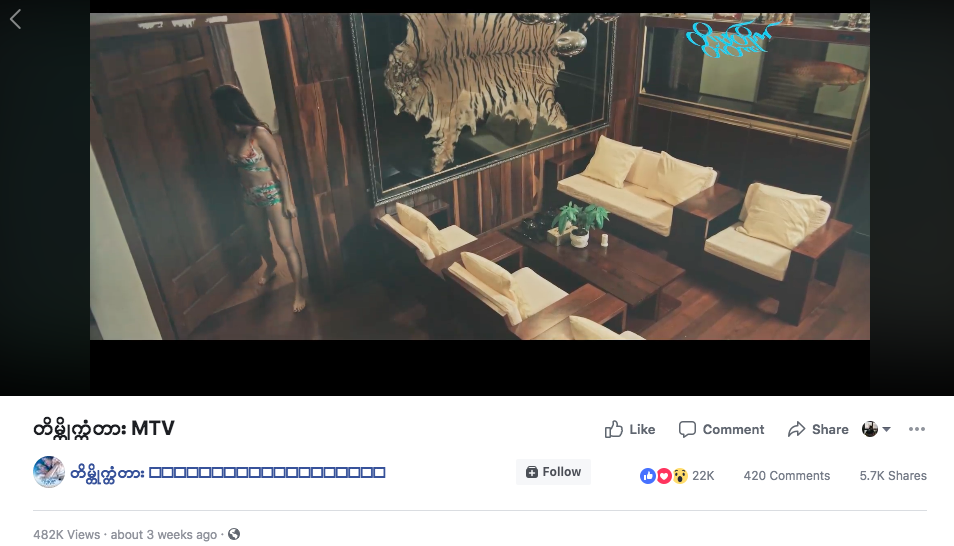 Movie trailer posted on Facebook
In 2015, Huyen My has accepted a film to tighten friendship between Vietnam and Myanmar called The lover with beautiful heart . However, due to objective conditions, the film has not been made. Therefore, the manufacturer decided to change other suitable scenario to send the invitation to cooperate with Huyen My as originally planned.
After a long period of preparation, Ms. Huyen My came to Myanmar for her first feature film, Bridge of Cloud , which was produced by one of Myanmar's leading media companies.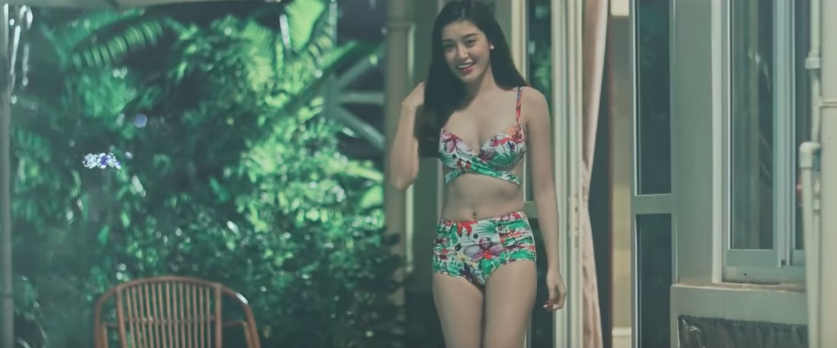 In the movie, Huyen My co-starred with Nay Toe – a famous actor won the Myanmar Academy Awards 2009. It is reported that Huyen My voice in English and is the Myanmar language subtitles.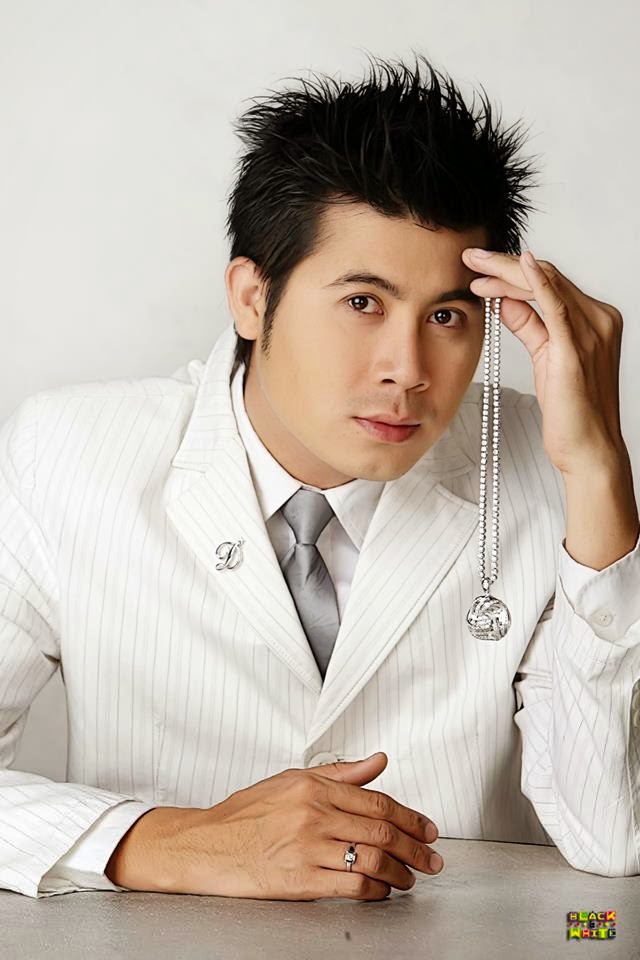 Nay Toe – Actor / model known in Myanmar
The story revolves around May (My) and guy Daniel (Nay Toe) familiar in Australia and was engaged. Then Daniel returned to Myanmar and lost his memory to a village. Get used to it and have feelings for her doctor cure.
May to Myanmar Daniel hopes Daniel will restore his memory and return to Australia with him. And from here, the couple has experienced many waves to be able to get together because more than that, it is sincere love and the purity of May led Daniel …
On July 8th, the press conference of the film took place in Myanmar. The movie will air in the country on July 13.